Collections
Engagement Rings
Kimberly Luxe Halo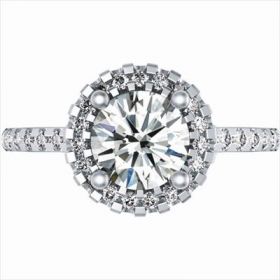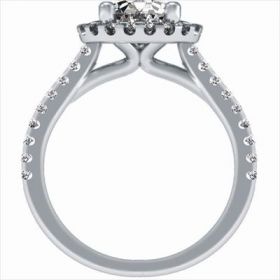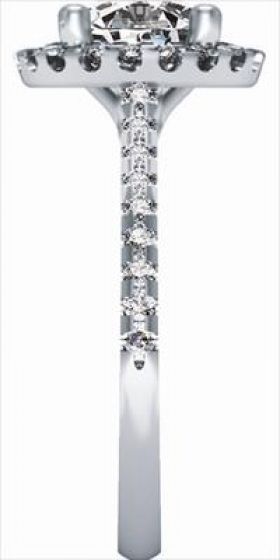 Price: $850.00
Model: 18239
Description
Call for Purchase
---
Metal Weights & Pricing*
Approximate weight and pricing for desprued and pre-polished settings.
38 x 1.3mm / 0.38ctw / Design not recommended in Palladium. All styles offered accommodate round diamonds from .50 to 1.50 carat in size and can be customized to your exact specifications.
Let's Start a Conversation
Like all relationships, it starts with a simple conversation.