Grooved Carbon Fiber Cufflinks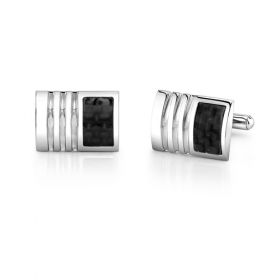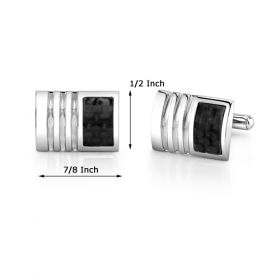 Price: $99.96
Model: 19020
Description
Stainless Steel Grooved Carbon Fiber Cufflinks
Call for Purchase
---
These sleek Cufflinks, highlighted with rich Black Carbon Fiber and Grooved Edges are crafted from 316L Surgical Stainless Steel. Surgical Steel emulates the richness of precious metals and ensures a Promise of Forever, defines Strength, will never rust, corrode or discolor nor lose its Timeless charm to tarnish. The Bullet Back closures ensure ease of use and elegance. Dimensions: Length: 7/8 inch x Width: 1/2 inch. and is an ideal gift for Father?s Day, Graduation, Anniversary, Birthday or just about any gift giving occasion for him.
Let's Start a Conversation
Like all relationships, it starts with a simple conversation.