Zebra Pattern Cufflinks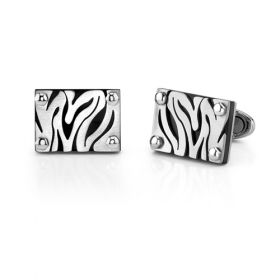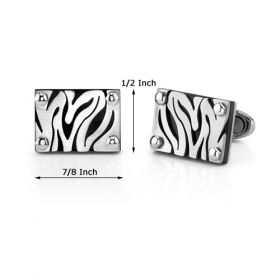 Price: $99.96
Model: 19019
Description
Stainless Steel Zebra Pattern Cufflinks Style
Call for Purchase
---
These incredible looking cufflinks are crafted in Stainless Steel and showcase a unique Zebra type Pattern which is sure to get you attention. The easy to wear Bullet back closures ensure safety. Dimensions: Length: 7/8 inch x Width: 1/2 inch. and is an ideal gift for Father?s Day, Graduation, Anniversary, Birthday or just about any gift giving occasion for him.
Let's Start a Conversation
Like all relationships, it starts with a simple conversation.